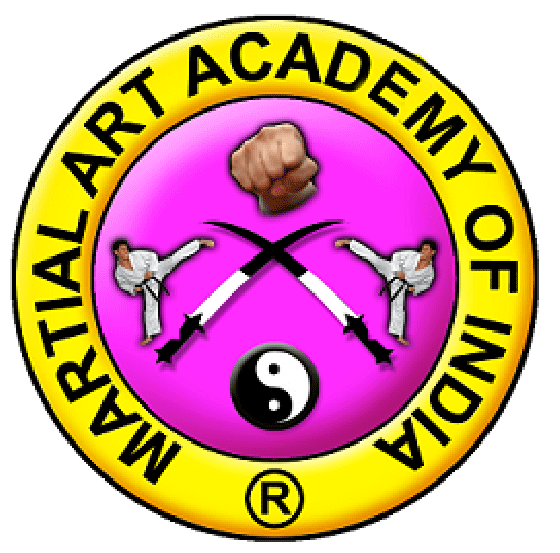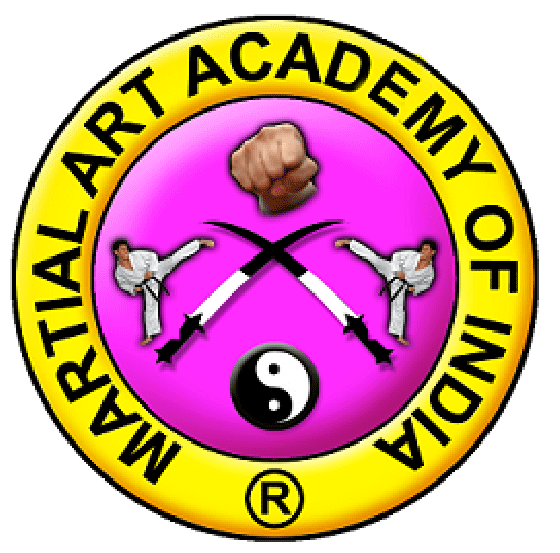 Delhi martial arts India martial arts Delhi martialarts India martialarts
We recommend all martial arts, as they can all engender a feeling of self worth - provided you are training with the right instructor.
We are qualified to teach Martial arts Taekwondo, Tai Chi, Qi Gong Kung Fu, Self Defence, Karate, Krav Maga, Falun Gong, Yoga, Meditation and Kickboxing, Muay Thai. etc. in New Delhi India.

Martial Art Academy of India has classes for complete beginners and experienced students and is the only school in New Delhi India.
You are welcome to clearly define your own goals. We promise to help you achieve them. Each individual's progress is very important to us - and we recognise that we all have different needs and preferences.

Please note that martial art training within our school is highly controlled. The focus is not to hit hard and 'damage' other members of the class, however it is to learn an art form, improve confidence and fitness ? at the same time as having fun. Violence and aggression do not exist in Martial Art Academy of India's vocabulary.
CONTACT 8860501600, 8527052750
martial arts, martialarts India, Classes, Coaching, Kickboxing, Krav Maga, kravmaga, Taekwondo, Selfdefence, Self Defence, Kick Boxing, Taichi, Tai Chi, Kung Fu, Karate, Kungfu, Personal, Corporate , delhi martial arts, delhi martialarts, martialarts delhi, martial arts delhi, martialarts India, martial arts India, India martialarts, India martial arts, martialart, martialarts, martial arts, Qi Gong, Falun Gong, Yoga, Meditation, Muay Thai, Delhi, India, NOIDA, Gurgaon, Faridabad, Delhi, India,
Delhi martial arts
Delhi yoga
Special Weight & Fat Loss Body Tone up Classes
INDIAN MARTIAL ART . COM
Delhi tai chi